Your TOTAL DEBT RELIEF
WE GET RESULTS OR YOUR MONEY BACK

We will get you the relief you need.
Warranted Results with a Money Back Guarantee.
Why Choose Total Credit Relief ?
While many other companies continue to utilize traditional back and forth notarized mailing correspondence (that involved a client's constant cooperation) is extremely slow, cumbersome and much left effective. Our process fixes attacks the process much differently. We utilize an Automatic Consumer Dispute Verification method or ACDV. Its all done online, and it allows us to dispute every single item found on your credit report, all the same time.
There are no negative items we cannot legally remove, including bankruptcy, tax liens, foreclosures, delinquent payments, student loan defaults, charge-offs, and all public record. Best of all, you do not ever need to take part in the dispute process. This saves you valuable time and creates and experience that is completely hassle-free.
The Benefits of Working With Us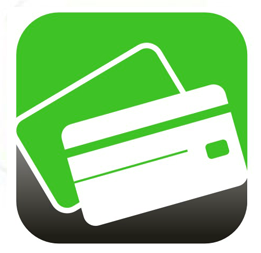 We will work on all your negatives regardless of how many items you have.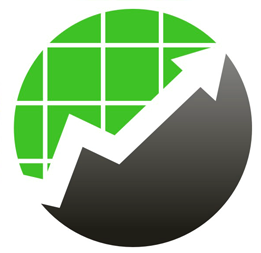 Whether you have a single issue or a number of problems, we can help.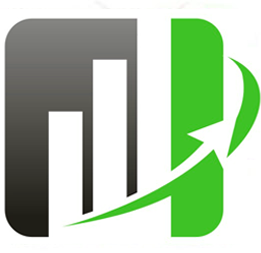 Fixing credit is one thing. We'll also help you build credit while boosting your score.
HAS THE HASSLE OF DEALING WITH YOUR DEBT GOT YOU STRESSED?
NO NEED TO WORRY. WE MAKE IT CONVENIENT AND EASY WITH OUR FULLY ONLINE PROCESS.
Here's how confident we are in your satisfaction. Before you pay us anything, we'll investigate every negative item found on all of your reports. We'll then thoroughly review everything with you, and see to it that you receive all of the relevant reports. If you're curious about the progress, you can check the results in your Client Portal whenever you want. When you enroll, we'll do all the work, your job is to watch the progress.