About Us
At Total Credit Relief we have been reviewing and helping clients fix their credit for many years. We strive to help all of our clients in every way possible. We have different methods to help fix negative and/or derogatory information from our clients credit reports. We do our best to make this experience very simple and extremely easy to track. Let us at Total Credit Relief help you and your family get you the relief you need. We will utilize our years of experience to get your credit in the place it needs to be.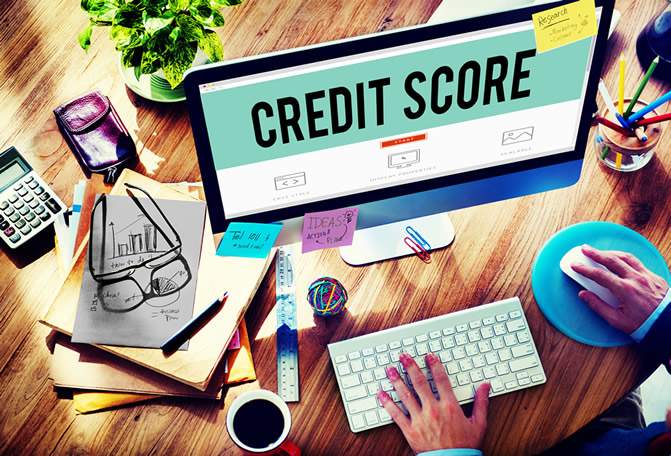 BETTER SERVICES WITH PROVEN RESULTS
Unlike other credit repair companies, we pride ourselves in the fact that we specialize only in credit repair.