About Us
Imagine today, if you wanted to get in touch with a friend that lived across the world and the only form of communication was by snail mail! This outdated method is exactly what all other credit repair business do and this is what specifically separates TOTAL CREDIT RELIEF from the rest. We do not mail investigations/disputes, we immediately dispute all your items at once electronically. Our methods are not only faster but are more efficient. Gone are the days of disputing a few items in letters mailed monthly- we will electronically investigate/dispute them all in a few days. This is prior to us receiving any monies for our services. We stand by this will our 100% guarantee. Total Credit Relief will provide the credit relief services that you deserve.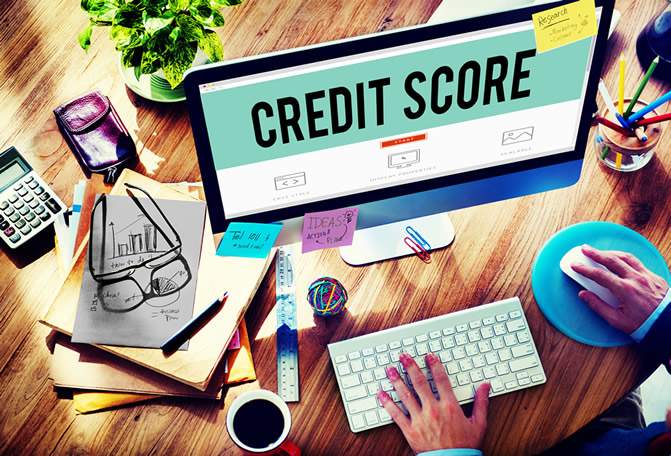 BETTER SERVICES WITH PROVEN RESULTS
Unlike other credit repair companies, we pride ourselves in the fact that we specialize only in credit repair. Our speed and quality of deletions in such a small window of time truly separates us from any other credit repair company.